We have the expertise and knowledge you are looking for in a tax professional and can help you navigate your options.
Many issues and problems come up in the course of a normal business or family. We can help!
HIGH QUALITY COMPREHENSIVE ACCOUNTING & TAX SERVICES
I have a feeling I know why you're reading this right now.
We've worked with plenty of businesses who have to cobble together 9 different software programs to keep everything straight, or who just wash their hands of it all and put everything on the credit card … and then try to clean up every year after the fact. And they know that this is no way to properly monitor profit margins, cash controls, account management, tax strategy and all of the myriad components of an effective financial system for a business.
Am I close?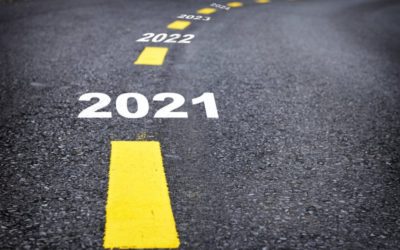 Before I dive into some year end tax strategies East Los Angelesbusiness owners can and should be making, I want to address some rumors and misinformation about the SALT workarounds that are available to some of our clients (though not all).Essentially, 22 states (as...
read more
WHAT OUR CLIENTS ARE SAYING
Chris is nothing short of a professional. He's patient and took the time to educate me about tax preparation. I've referred him a couple of business clients and they have been very pleased with his services.
Erik Johnson.
Uplevel business services has taken our business to a new level! His knowledge on tax code is up to date and has saved our companies over 100k in the first year. His monthly service Keeps our records and books clean mistake free and vital for the operation to see exactly where your at so we can prepare for taxes , additional equipment and expansion. We switched all of our business and personal taxes to him and with his guidance our business net income has tripled within 2 years. As a business owner Of a growing business the value is unmatched to have Chris at uplevel on our side. I'm a large enough company to hire a cfo but uplevel is a fraction of the cost.
Matt Stephan
I highly recommend Uplevel Business Services! They did my taxes last year! They did a wonderful job! I felt very confident that my taxes were done correctly by a business professional. Mr. Gelfuso was very knowledgeable of the ever changing tax laws and was able to get me more of a refund than what I was expecting! Don't trust your taxes with just anyone! Call Uplevel!!!
Marco Recalde.